553 Great South Road. Penrose. Auckland 1061. New Zealand. Ph 09 579-3771. info@guns.co.nz
THIS PAGE IS CURRENTLY UNDER CONSTRUCTION
WE WILL BE UPDATING AND ADDING SOME OF OUR CURRENT SPECIALS, HOT SELLERS AND USED RIFLE SELECTION TO THIS PAGE ON A WEEKLY BASIS
With the NZ Government recently knee jerk banning center fire semi automatic rifles, like us many of you will be looking to replace your AR-15 or Mini 14 with a bolt, pump or lever action rifle. Contary to the police minister statements many of us hunted with AR-15's Here are some of what we think will be some good options for you. At the moment stocks are limited and we are expecting new stock throughout the year and are taking pre orders. Give us a call for more detatils and pricing estimates.
Ruger American Ranch Rifle - available in .223, 7.62x39 & 300 black out These are a rugged reliable and affordable option with detachable 10r or 5r box magazine and threaded for a supressor.

Remington 7615 Pump action .223 cal rifle with box STANAG magazine

CZ 527 Carbine is a great bush gun in .223 & 7.62x39 calibers and has open sites and detachable magazine and is available with either a walnut of synthetic stock. This compact quality rifle is a a great bush rifle.

Marlin 336 30.30 cal lever action rifle available now $1030. Pistol caliber 1894 models available soon.

Howa Mini Action .223 7.62x39 300 Blkout & 6.5 Grendal calibers

Smith & Wesson 21" Expandable Baton $130
Made of durable 4130 seamless ally steel tubing these well-balanced telescoping batons extend with a simple snap of the wrist and have a HRC46-47 hardness rating. The grip features raised sections and includes a nylon holster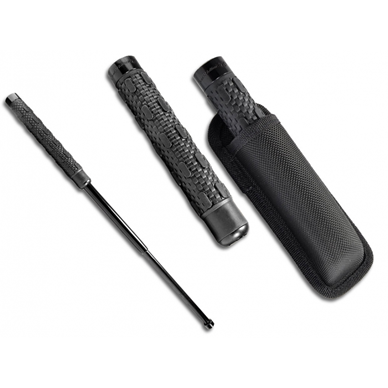 Smith & Wesson SWAT lite baton available in 16" $115 and 21" version $130
At just 250g for the 21" version these are a light weight alternative made from carbon steel and 7076 alloy tubing and have soft touch foam grip and nylon holster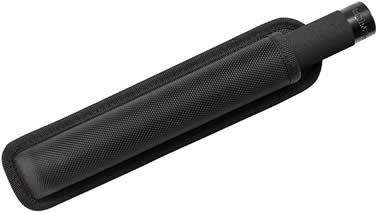 Fury 21" Expandable Baton $99
Good quality and made from high stength light weight carbon steel and include a nylon holster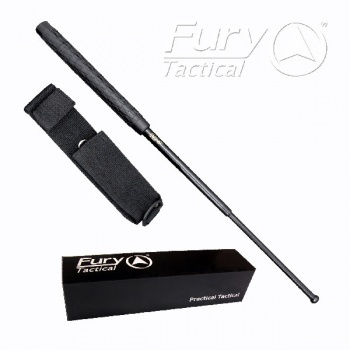 Sabre Defence ID Spray, NZ legal alternative to pepper spray $16 each. Sprays a high pressure marking dye which can not be washed off and also shows up as ultraviolet under a black light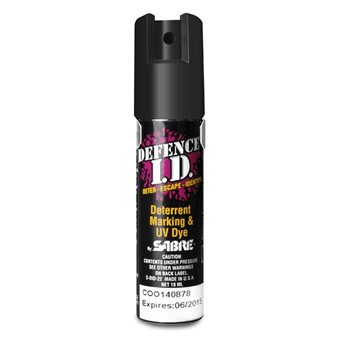 German Precision Optics. Quality German designed optics at an affordable price.
**** model 3-9 x40 $ **** 4-12x42 $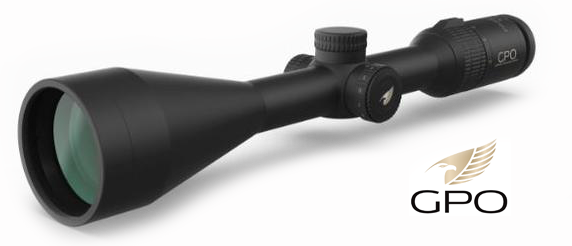 Nikon Monarch Optics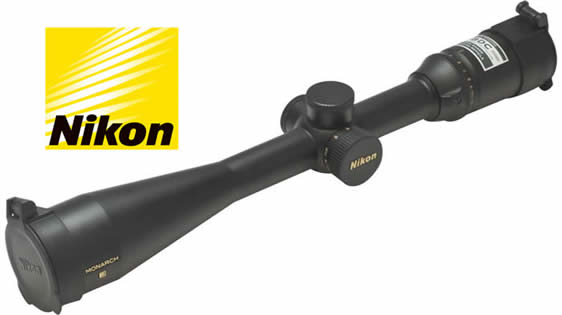 AIR RIFLES
Hatsan Airtact AR Air Rifle .177cal, 1000 fps, Stealth scope package $285

Hatsan Airtact Junior Air Rifle .177cal, 700 fps, Stealth scope package $210

Crosman Fury Air Rifle .177 cal, 'Nitro Piston' 1200 fps, scoped package $320

Ruger Targis and Targis Hunter .177 and .22cal 1000-1250fps, scoped package $450

Ruger Airmag .177cal 1400fps, scoped package $520

PISTOLS
Canik Pistols
Canik TP9 SF 9mm Black or FDE $895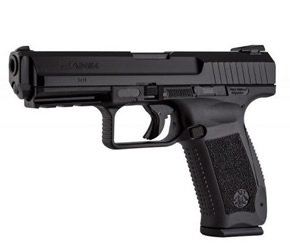 Canik P120 9mm Black or FDE $995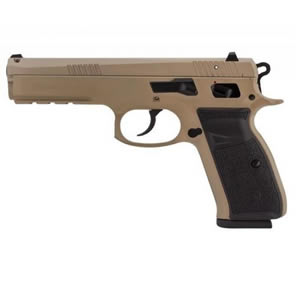 Canik Shark FC 9mm $995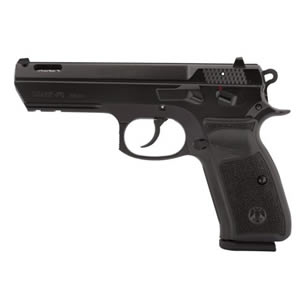 Tisas Zig M1 1911 9mm & .45 Black or Stainless $915