553 Great South Road. Penrose. Auckland New Zealand
Phone (09) 579-3771
Email info@guns.co.nz
Tuesday - Friday 9.30am - 5.00pm
Saturday 10.00am - 2.00pm
Closed Sunday & Monday
We will be closed from Saturday the 24th of December until Tuesday the 17th of January 2022
Merry Christmas and a Happy New Year
Small Arms International operates one of Aucklands main Gun Shop since 1994 S.A.I Guns & Ammo
and New Zealands main firearms Collectors auction house - Carvell's Auctions since 1990
The business was started by Ray Carvell & Roger Reading in the 1980's with a focus on the collectors market and is now run by Ray's Son Greg Carvell.
We carry a full range of firearms and ammuntion including Sporting and Military rifles plus Pistols and accessories.
We also have a large selection of used firearms including a great selection of military collectors rifles, pistols and machine guns. We can source most major brands of firearms and related accessories and also offer a Gunsmithing service.
If you are looking to sell your gun or entire collection we pay competative prices and can purchase outright on the spot. Alterantively we can sell your gun on consignment in the shop or for selected items we can place them iin one of our famous "Carvell's Auctions" twice yearly auctions.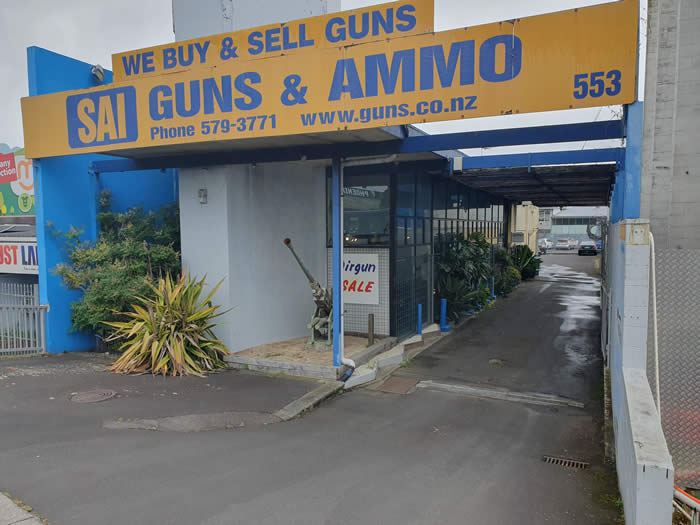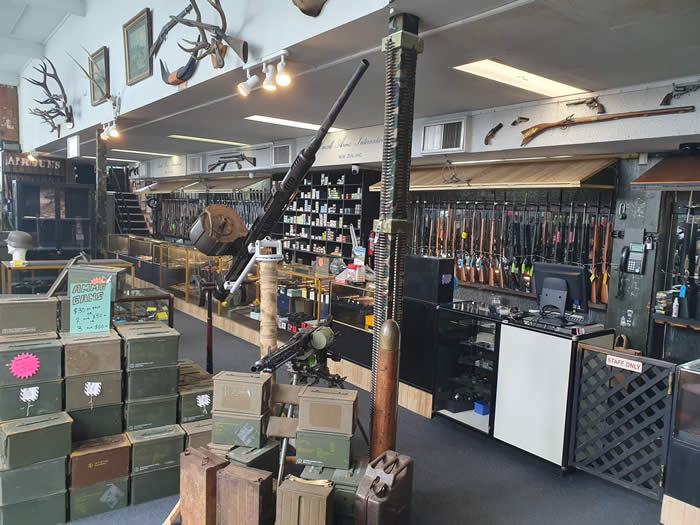 For information on our firearms collectors Auctions click the link below