553 Great South Road. Penrose. Auckland New Zealand
Phone (09) 579-3771
Email info@guns.co.nz
Tuesday - Friday 9.30am - 5.00pm
Saturday 9.30am - 2.00pm
Closed Sunday & Monday
Unhappy with the Governments valuation of your Firearm? Don't hand your firearm in without an independent valuation.
Contact Greg & the team at SAI / Carvell's Auctions. We are New Zealands leading experts in collectors firearms,
with over 30 years experience !
Our website is currently under construction.
In the meantime click the link below to check out some of our top sellers and specials.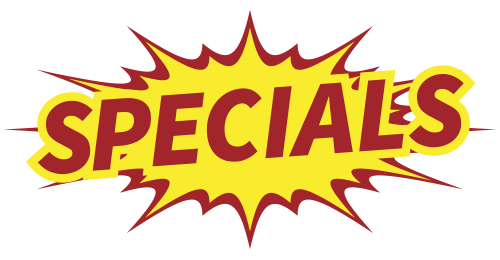 For information on our firearms collectors Auctions click the link below